Ingersoll Rand are a global market leader with a broad range of innovative and mission-critical air, fluid, energy, and medical technologies, providing services and solutions to increase industrial productivity and efficiency. Since merging with Gardner Denver in early 2020, we have more than 300 years of combined experience and innovative expertise.
BUSINESS AREAS
Air Compressors, Blower and Vacuum, Oil-Free Compressor, Compressed Air Services, Compressed Air Parts, Compressed Air Repairs, Rotary Screw Compressors, Reciprocating Compressors, Centrifugal air compressors, High Pressure Compressors, Process Gas Compressors, Plant Air Compressors, Air dryer, Air filter.
PRODUCTS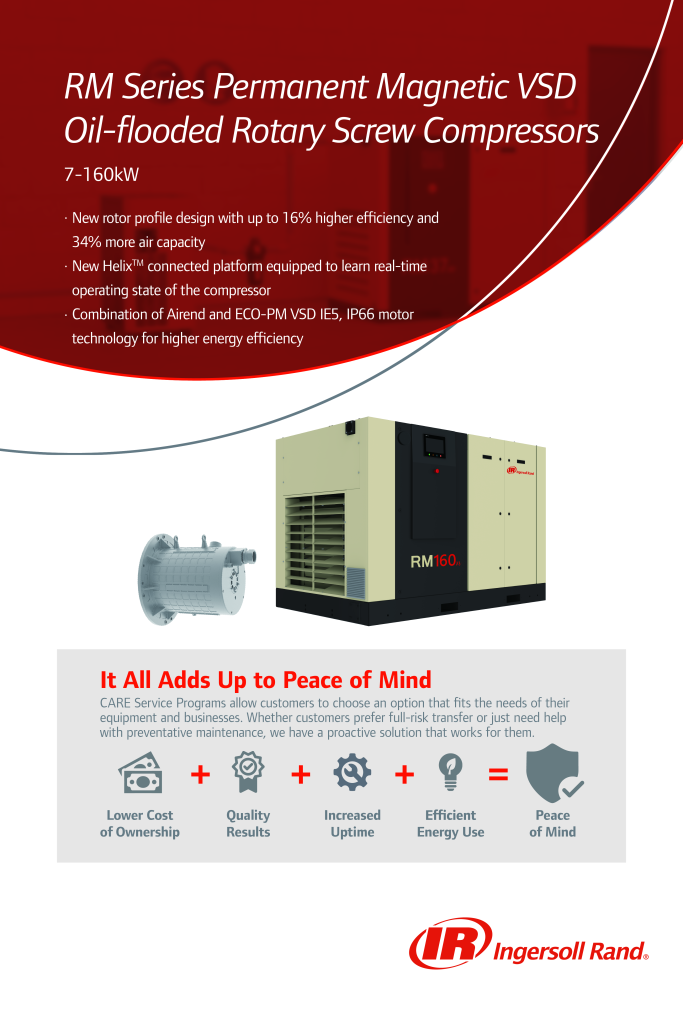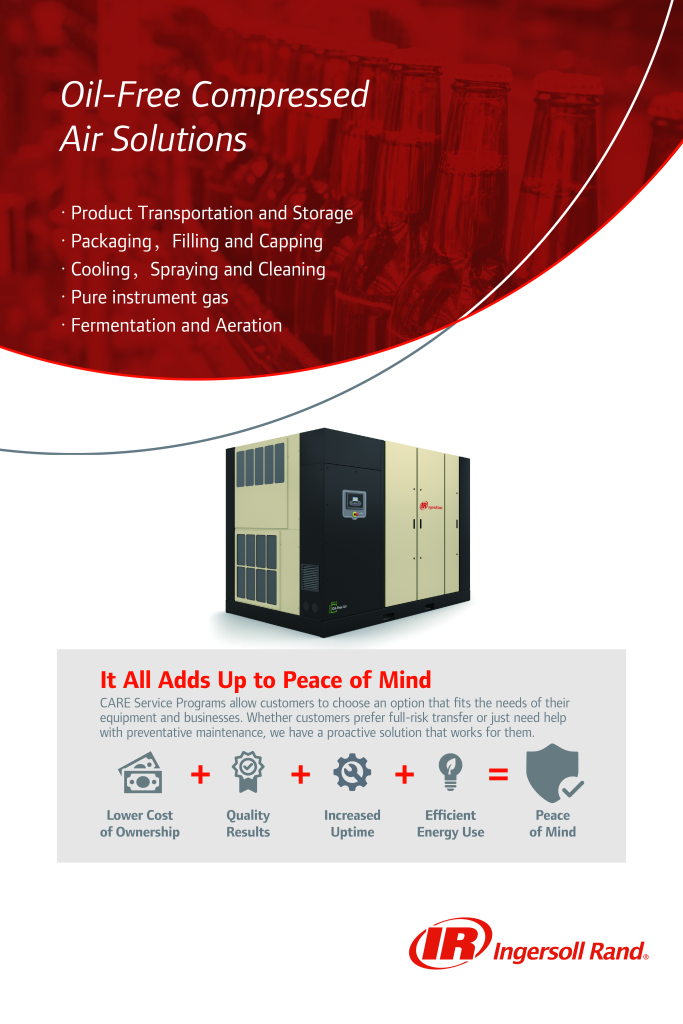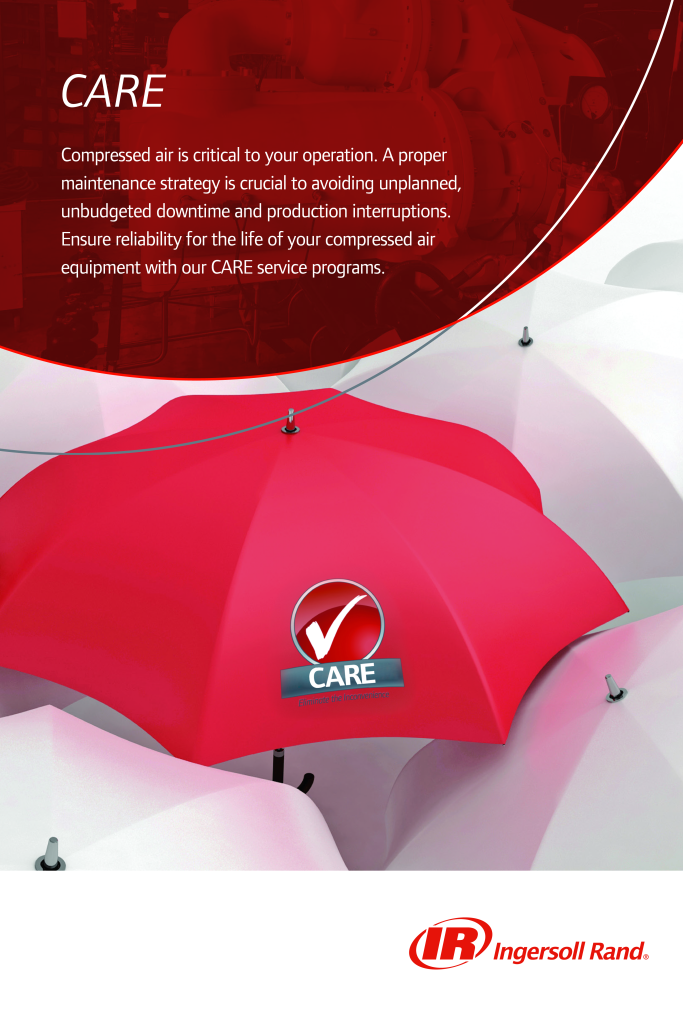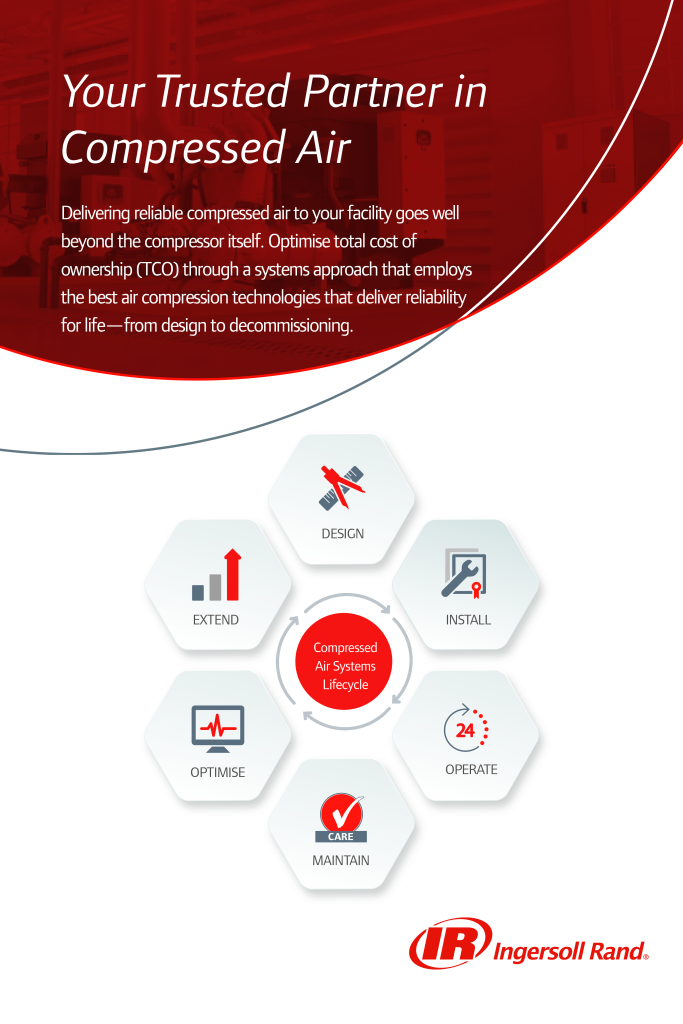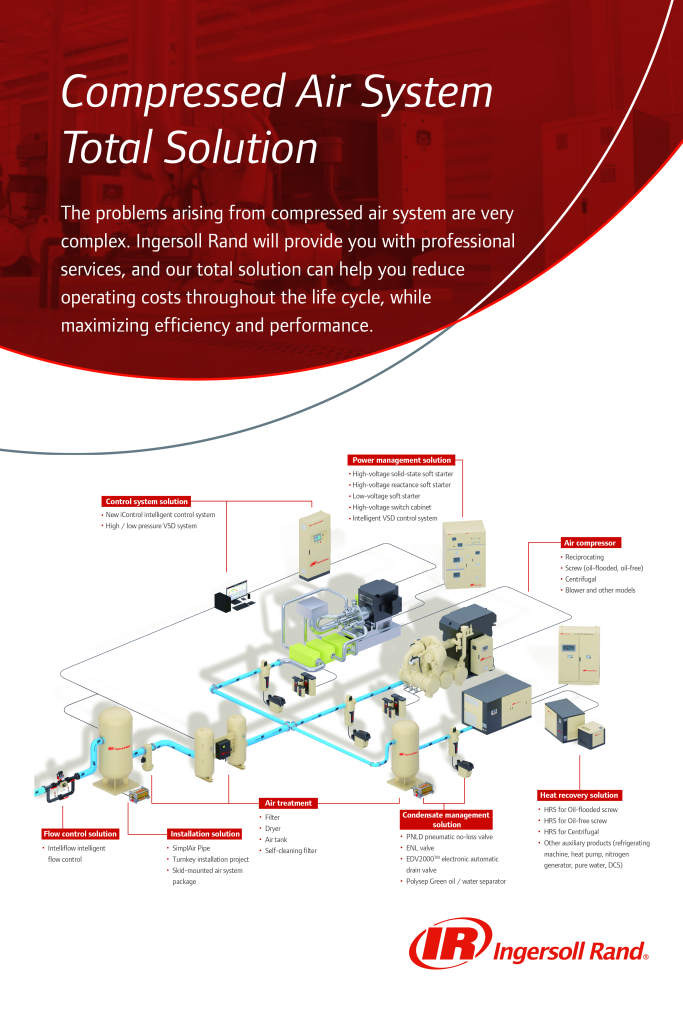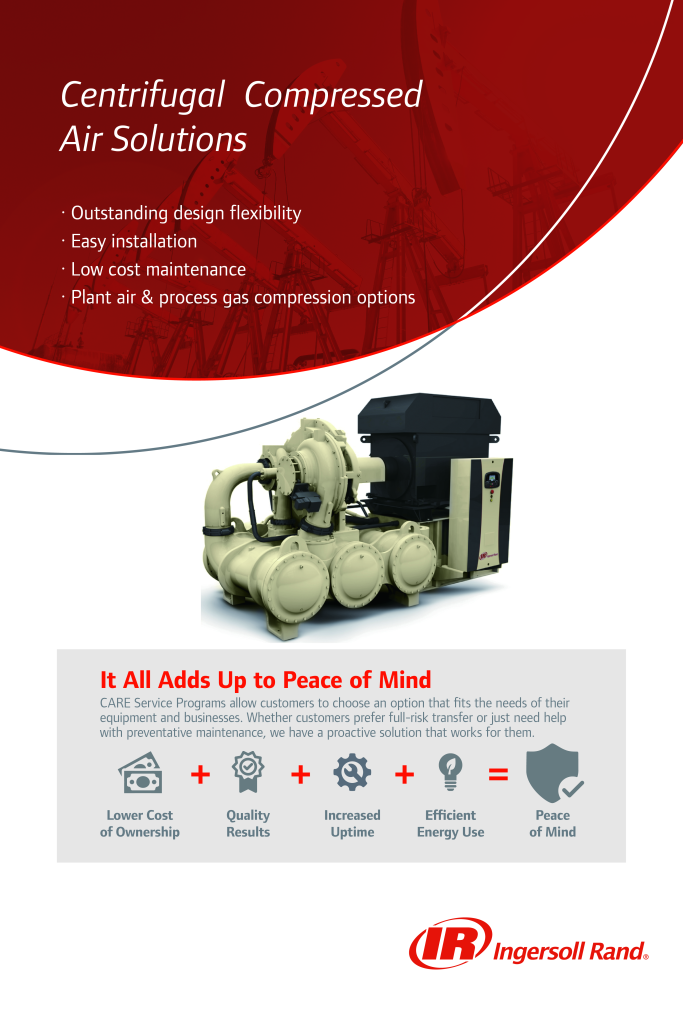 Our consulting experts will be present at Booth D23 of the VIMF Bac Ninh 2023 Exhibition. Connect with us!
Alternatively, contact the VIMF Organizing for immediate assistance:
Phone: +84 898 788 040 – Ms. Huong Giang
Address: Suite 301, ST Moritz Building, 1014 Pham Van Dong Street, Hiep Binh Chanh Ward, Thu Duc City, Ho Chi Minh City
Website: www.omg-expo.com
Email: giang@vimf.vn